The law has changed and it's time to take a fresh look at your options through Access Health CT. More people qualify for financial help than ever before, even those who didn't qualify in the past.
Open Enrollment is the time you can enroll in or renew a Qualified Health Plan (QHP) or Stand-Alone Dental Plan (SADP). You can now enroll in health and dental insurance at the same time through Access Health CT. We encourage all customers to shop and compare plans this year – make sure you have the right plan for you for 2023 and get all the financial help you can.
What's New This Year?
The Inflation Reduction Act (IRA) makes health insurance coverage more affordable by greatly reducing monthly payments (premiums) for many people who enroll through Access Health CT. And, it provides financial help for people with somewhat higher incomes who can face high premiums. More people qualify for help paying for health coverage, even those who weren't eligible in the past.
More people will be eligible for financial help in Plan Year 2023. If an individual is covered by an employer-sponsored plan that does not provide affordable coverage for the rest of their family members, their spouse and dependents can enroll in a plan through Access Health CT and potentially be eligible for financial help.
We've made it easier than ever to enroll in dental coverage that works for you. You can quickly shop for, compare and enroll in dental plans through AccessHealthCT.com.
The Covered Connecticut Program, administered by the Connecticut Department of Social Services, provides health insurance coverage, dental coverage and Non-Emergency Medical Transportation (NEMT) benefits at no cost to residents who meet certain eligibility requirements.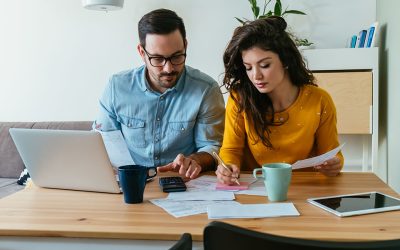 We've all become more focused on protecting our health and our pocketbooks, so this is a great time to take a second look at your healthcare coverage. You might be surprised to find that there are many types of coverage you can choose from, and that you may qualify...