Anthem Rate Increase Justification:

ConnectiCare Insurance Company Inc.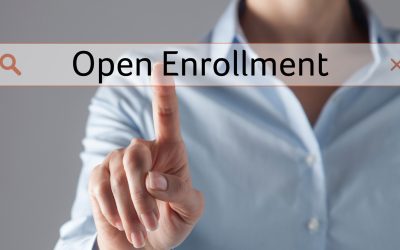 1. What is Open Enrollment? Open Enrollment is the period when you can shop, compare and enroll or renew in a Qualified Health Plan (QHP) and/or Stand-Alone Dental Plan (SADP) at the same time through Access Health CT. Whether you are renewing coverage or looking at...