Verify Your Eligibility
If you received a letter or message from us asking you to submit documents to confirm your eligibility for healthcare coverage, follow the steps provided as soon as you can. Even if you have enrolled and started using your plan, you may lose your coverage or financial help if we don't receive these documents from you by the deadline indicated in the letter. 
You can find more information on the Verification Help page, including detailed requirements and samples of documents you may be asked to submit.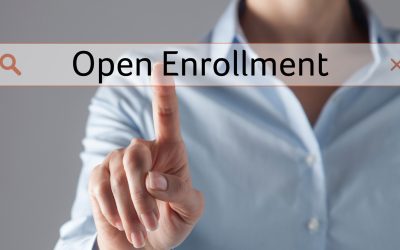 1. What is Open Enrollment? Open Enrollment is the period when you can shop, compare and enroll or renew in a Qualified Health Plan (QHP) and/or Stand-Alone Dental Plan (SADP) at the same time through Access Health CT. Whether you are renewing coverage or looking at...